Skeleton Answer Service
Looking to get started on an essay, assignment or another piece of coursework, but don't know where to start? Just seeking some help with your work's structure, or choosing suitable discussion points? Our skeleton answer service is exactly what you're looking for!
A skeleton answer - also called an outline answer - is just that: a roadmap which shows the exact structure of your essay or piece of work, including what will be discussed in each paragraph. With a high-quality outline answer, the rest of your work will practically write itself!
Place an Order
What we include
Your Perfectly Planned Skeleton Answer
Our expert writers will create a complete skeleton answer which provides the framework and key points of your work. This includes an introduction, summaries for the paragraphs of the main body of your work, and the conclusion. The outline will contain a list of key points to include and a list of relevant references to support the work. It's a perfect guide to help you write the full piece of work!
Perfect Quality, Fantastic Value
The depth and quality of research that goes into producing a skeleton answer is the same as creating a full piece of work. This means that our skeleton answer service is great value for money! Just choose one third of the word count of your overall piece of work: for example, if you are writing a 3000-word essay, you only need to order a 1000-word skeleton answer.
In-Depth Plagiarism Scan
Every piece of work we deliver is scanned against online sources using our very own plagiarism scanner, Viper. We also check against all the other work our writers produce, so we can guarantee that every piece of work will be entirely original. You can be 100% certain that your skeleton answer is uniquely tailored to you!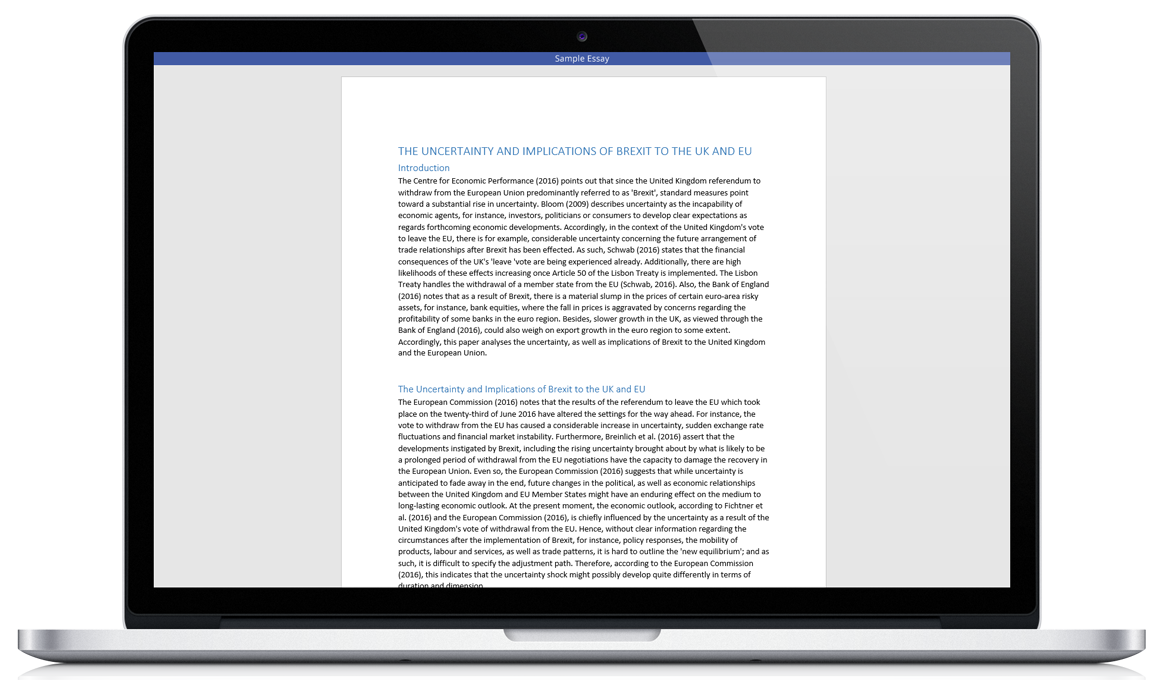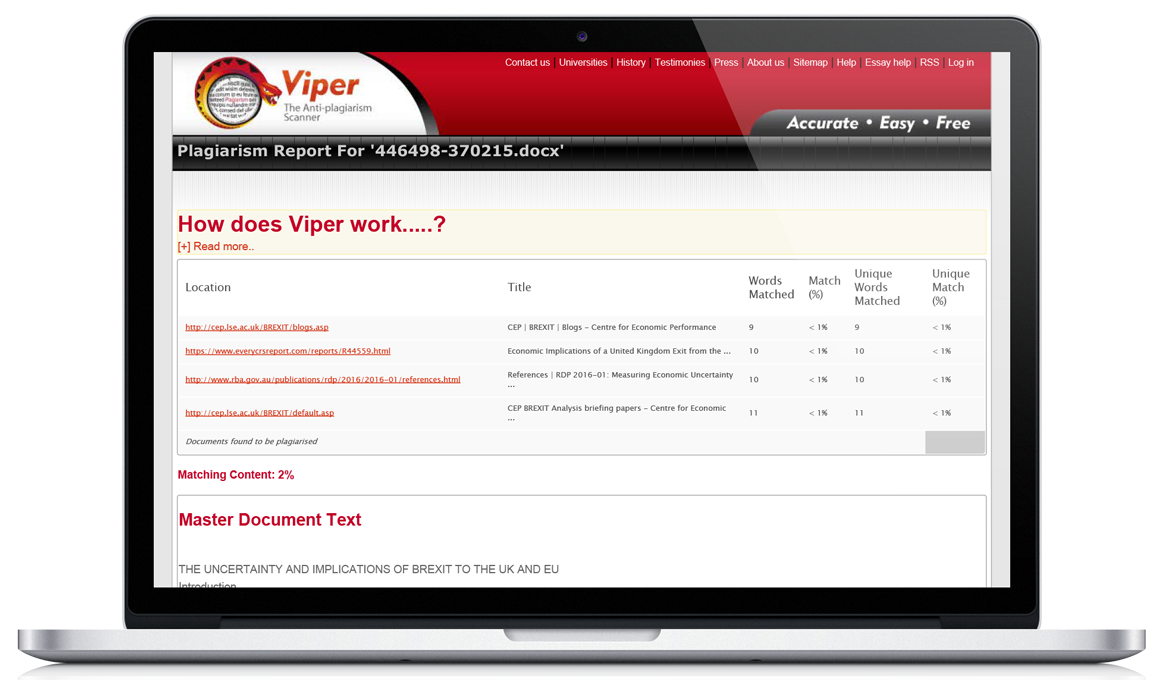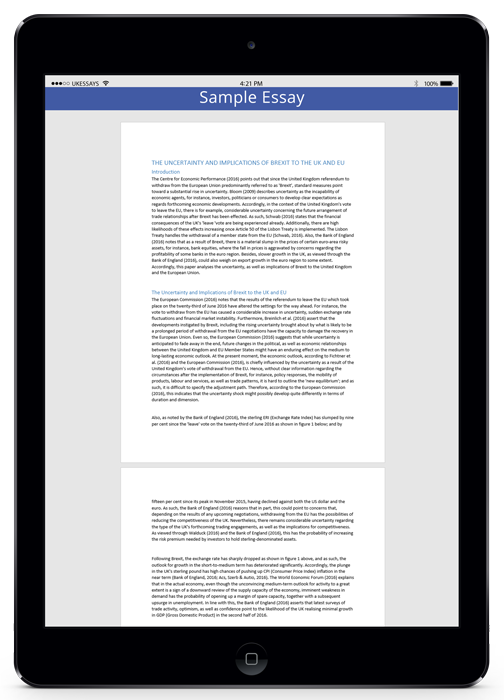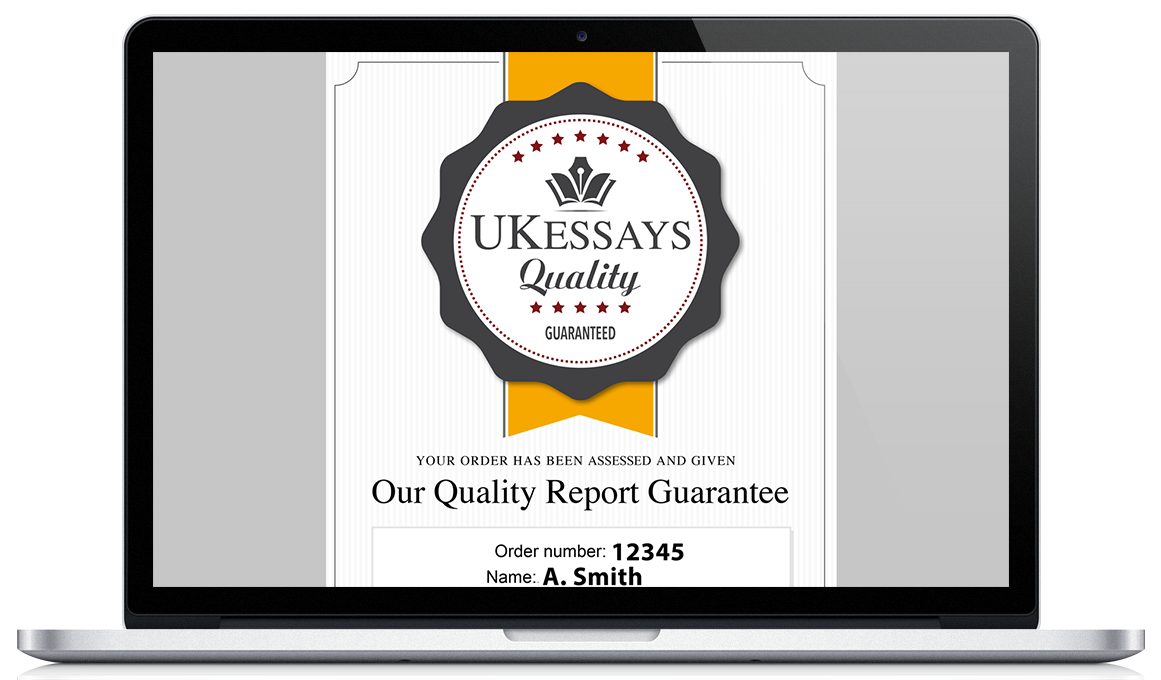 What people are saying about UK Essays
Order #432816

Customer service in relation to my order was excellent and the standard of work I received again was faultless. Head and shoulders above its competitors.
Order #430815

It was exactly what I had requested. I am very pleased.
Order #436454

Perfect service ...always beyond my expectations
Order #435391

Very good essay , well structure, no plagiarism , good understanding of the topic. I will definitely recommend uk essay.
Order #439125

Excellent service and excellent researchers I am speechless all I can say thank you.
Order #436508

The customer service really nice: quick response and list option for customer.
Order #438160

I am happy with service. Reliable, Fast and good quality
Our Order Process
Placing an order and investing in your future couldn't be simpler. This is the process that we follow to create your perfect skeleton answer:
First, you fill out our dedicated skeleton answer order form, making sure that you give our writers as much information as possible.
Next, our expert creates the perfect outline for you, carefully mapping out the structure and content of your piece of work.
Following this, your skeleton answer is submitted and checked by our specialist quality team to ensure that the outline meets your requirements.
Finally, your skeleton answer is delivered to you via your personal customer control panel, where you can also contact us if you have any questions about your order.
Boris Johnson
"If you consider that the difference between a 2.1 and a 2.2 can be thousands of pounds on your starting salary, the incentives are obvious."
Press Coverage
Clear and transparent pricing
At UK Essays, we aim to be fully clear and transparent with our pricing, so you always get the best value for your requirements. Our prices are determined by the grade you require, the word count you need and the delivery date you need the work back for.
Undergraduate 2:2
£167
Based on 1,000 words
Delivered in 7 days
Fully referenced
Answers the question
No plagiarism
Popular
Undergraduate 2:1
£189
Based on 1,000 words
Delivered in 7 days
Fully referenced
Answers the question
No plagiarism
Some critical analysis
Undergraduate 1st
£378
Based on 1,000 words
Delivered in 7 days
Fully referenced
Answers the question
No plagiarism
Insightful critical analysis
Extensive use of sources
Exceeds tutor's expectations