What your marking order contains
We don't just mark the work – we provide detailed feedback
Getting help and advice from your university often proves more difficult that it needs to be. That's why we've created a custom marking and proofreading service that's designed to support you in the creation of your essay or dissertation. Each marking order comes delivered with:
Your Proofread
Work
Comprehensive Feedback
Form
Detailed Plagiarism
Scan
Customer Control Panel
Access
Service features
Consistent constructive feedback from a qualified professional
Your marker provides you with all the tools you need to secure the grade you want in your college or university studies, whilst providing you with the confidence and feedback you need to feel ready to submit your essay or dissertation. If you're looking to pull up your grade, or would like just a little bit of extra reassurance, place your order today to receive the expert feedback you need.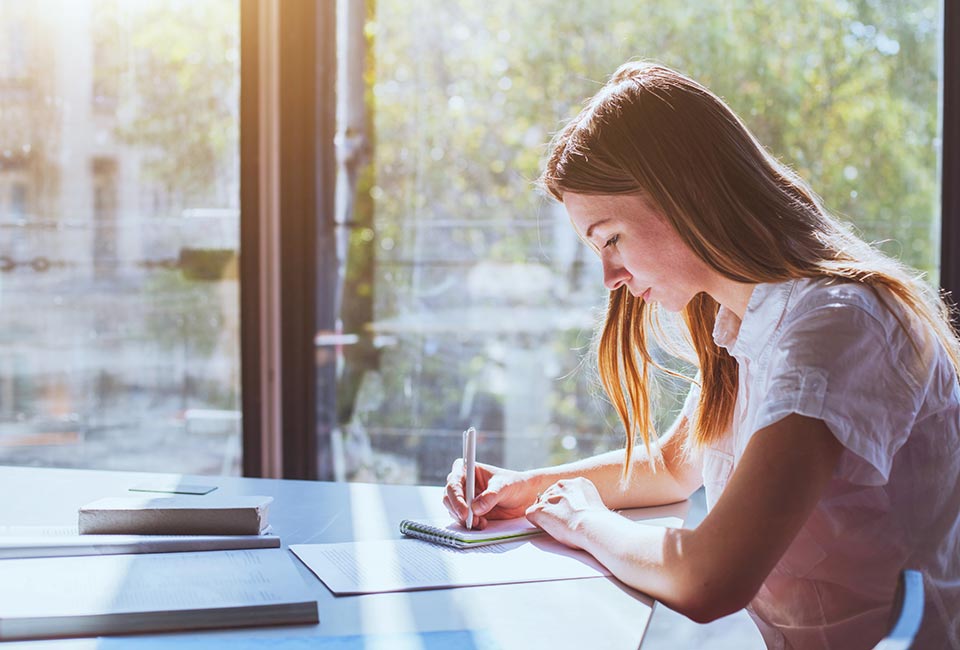 Scanned and proofread work
We use the 'track changes' feature in Microsoft Word so you can see exactly where we've made changes to your work to help you learn from the improvements we've made. You can then examine each suggested change, and apply it within your own work ready for submission.
When checking your work, we also check for plagiarism; even an excellent essay can receive 0% if plagiarism is detected. Universities and colleges take plagiarism seriously, so we do too. We've developed our own plagiarism scanner that works in the same way as TurnItIn and WriteCheck to ensure your work is plagiarism-free upon submission.
Marking and feedback form
Our service doesn't just provide you with an estimated grade. One of the most valuable parts of the service we offer is the detailed feedback that your marker provides on the work you have produced.
This feedback is designed not just to justify the grade we provide but importantly it's the essential guidance you require to improve the work to the next grade boundary.
It doesn't matter whether your work is at a third class or first class grade, because we'll always find a way to help you improve it. This means that when you come to submitting your work, you're never disappointed with the result.
Microsoft Word format
We deliver all marking orders in Microsoft Office Word (.doc, .rft or .docx) format. We are, however, capable of delivering in alternative formats – simply let us know what you require when placing your order. Some of the formats in which we have been asked to deliver work include:
Open Office Writer (.odt)
Apple Pages
Rich Text Format (.rtf)
PDF
No matter which format you require, we can normally accommodate it, as we have access to a wide variety of software used by students.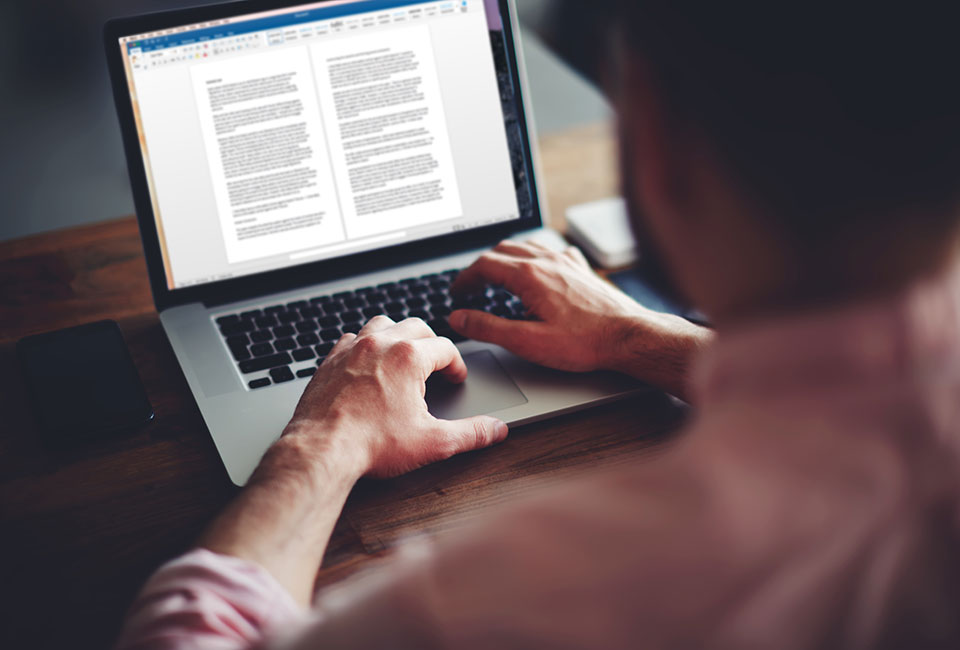 Qualified lecturers and professionals
We'll only ever let a marker take on your order if they are qualified to do so. This means that, when you receive your order from UK Essays, you can expect all of the technical details to be correct. Not only will your marker be qualified in your subject of study, they will also have received that qualification in the same country in which you're studying.
University education standards vary globally, so we know it's vital that our UK customers only have markers who are qualified in the UK. The same applies to our US and Australian customers, who only have their work marked by American and Australian academics and professionals.
Order Now From a Trusted UK Company
Delivering Marking and Proofreading Services Since 2003
Additional service features
Helping you to get more from your marking order
We offer these features as standard with all orders:
Why choose UK Essays?
The Comprehensive Marking Service
Guarantees
We believe that using a marking service should be a positive and stress-free experience. Whilst your work is being marked, you can relax, thanks to the knowledge that your order is being handled by professionals who stick to their promises.
Every single order comes with a range of guarantees. Over the last decade, we've created a reliable marking service you can trust, which is why we back every single one of our guarantees with a money-back promise.
Delivered on time
We know how important it is to have your marking order back in time for you to make any required changes. Not only do you need time to check the accuracy of the work that we have provided, but also time to take on the feedback the marker has provided and prepare your work for submission to your university.
Here at UK Essays, we monitor the progress of our researchers and work hard to prevent problems that could delay the delivery of your work. We work with the majority of our researchers on a daily basis to ensure that, come delivery day, there are no nasty surprises.
Plagiarism checked
When you bring your work to us, you expect it to be marked as if it had been submitted to your university. This is why we check all work for plagiarism whilst your marker grades and proofreads the work. Plagiarism results in even the best work receiving a zero mark and, in more serious cases, can result in students being removed from their course of study.
Not only do we scan your work against online sources (in the same way as TurnItIn or WriteCheck), we also check it against all of the other work we produce. This means that if you and a friend both send your work for marking and are worried they are too similar our plagiarism scanner will be able to check them against each other to ensure you haven't accidentally plagiarised work you've seen from a friend. We suggest that all of our clients carefully read the plagiarism and academic integrity policies of their university for further guidance on plagiarism and collusion.
Customer Feedback
A small selection of the comments from our many happy customers
Thank you for markers feedback, it really helped.
UK Essays Press Coverage
The press love UK Essays too! We feature in the press on a regular basis including the following press organisations:
As part of a feature on buying university coursework UK Essays heavily featured on the BBC One program Fake Britain. The work produced was described as being to a 2:1 standard and it was confirmed that 'UK Essays kept their promises'.
Our Order Process
Placing an order couldn't be simpler
When placing an order for our Marking and Proofreading Service, please make sure that you have your essay or dissertation available and ready to upload as you won't be able to place your order without it. When prompted, provide your essay/dissertation title and upload the file you wish to be marked and/or proofread. Complete the form, sit back, and relax.
We have a team of highly trained professionals who are ready to mark or proofread your work and, once we've received your order, we will find the most suitable match with the most relevant qualifications. After our team has marked/proofread your order you will be contacted and informed that your work is ready for download.
There are multiple ways to pay for your order:
Pay by Card
We use a secure payment system, and we never store any of your card details. We accept many payment cards including; Visa, Mastercard and Delta.
Pay by PayPal
We take online payments via PayPal, but you do not require an account with PayPal in order to pay with your credit or debit card.
Pay by Bank Transfer
Please note that, in using this option, we will only start your order when payment has cleared which can take 3 - 5 days.